Turning Water Into Wine
Just been on what turned out to be an unsuccessful photo shoot. The weather was not very pleasing. But hey, I still managed to salvage something worth keeping from the rubble of a poor photography session.
Conducted some major photoshop surgery on the image below: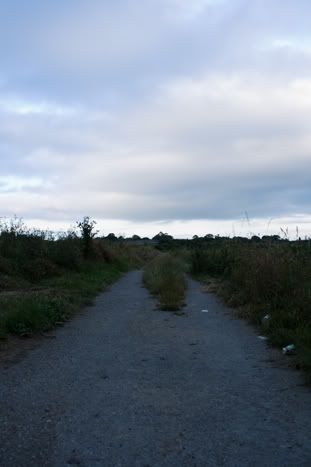 As you can see.. not the best photograph in the world, lucky enough for me, my trusty friend Photoshop is always here to help me climb out of the huge hole that I dug myself into with my camera =P
With a bit of blood, sweat and many tears, as i said previously about salvaging something from nothing. This image arose from the ashes of the horrible originated image:
decided to go for the autumn feel with golds as opposed to the original green shades.
Please enjoy if you can, its not a great image, but its practice! And Criticize of corse =P