Couple of personal/ promotional renders i have knocked up today.
Very enjoyable to produce, with a rather exiting outcome =)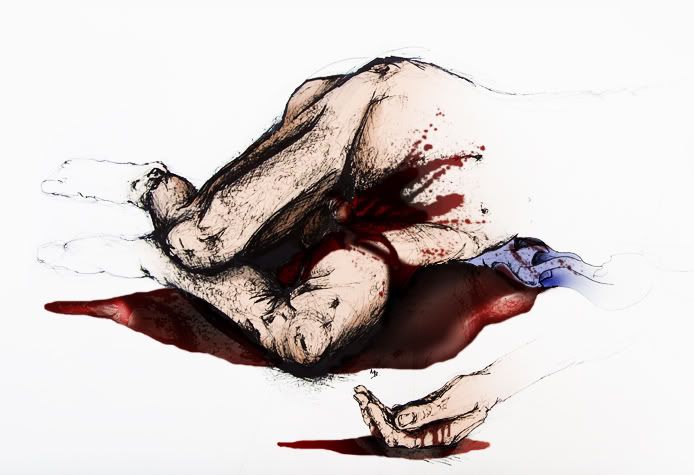 Titled: Really gone for it
Got A little bit over exited? and maby a little harsh on hisself? produced for album artwork.
Titled: The Shit Creature
A render i did on a random drawing in my sketchbook.. and it ended up looking like a piece of turd..